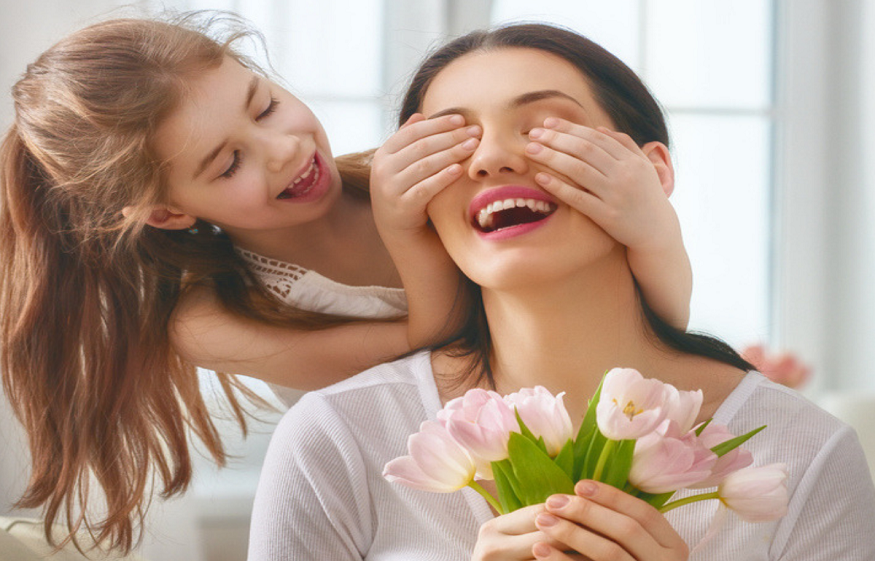 How to choose your Mother's Day gift from a distance
Life sometimes forces us to be far from his family. We choose a distant school for our studies or the job our dreams which is at the other end of the country. It is not always easy to do what you want when you want. Despite the distance, that doesn't prevent you from thinking about your mom even if you are far away from each other. You think about her very much and you want to make her very happy for Mother's Day.
Unfortunately, you lack inspiration? Do not panic ! The Maestro comes to enlighten you and bring you ideas for a distant Mother's Day.
Mother's Day when we are far away, what gift do we offer?
Despite the miles that separate you from your mom, you want to fill her with happiness and give her the most beautiful of all gifts! The problem when you are far away is that you cannot offer your gift in person. How to know if the chosen surprise will please him? The Maestro has selected ideas for you to make him happy for sure! And that's good because we offer the gift package option, so your surprise will arrive perfectly wrapped. So your darling mom will just have to open it, expect to receive a phone call soon after.
The top 10 gifts to offer for a long-distance Mother's Day
Find the top 10 original and unusual surprises to wow your darling mom! The Maestro has taken care to select the best gifts for you for your wonderful mother.
1. A unique gift for a unique mother
The Happy Mother's Day heart to personalize is a wonderful gift for this beautiful holiday of the year. This decoration will be unique since you engrave your first name (s)! This beautiful attention will please and surprise your mom! She can hang it up to decorate her interior beautifully. You can also take the opportunity to register the names of your brothers and sisters.
2. A sparkling gift for a dazzling mom
This pretty lamp will be perfect to fill your mom with happiness! This decoration will be original and will greatly touch your mother. Engrave your first name (s) to make this gift unique and sublime. This light beam which gives a 3D illusion will fascinate your mom.
3. An inspiring gift for a traveling mom
Do you want to make a fabulous gift for Mother's Day? Opt without hesitation for a Mova globe which is a surprising and magical decoration! This globe turns on itself and attracts attention wonderfully! If your mom is a traveler, she will be very happy to have this globe inside her home. Who knows, maybe she will choose her future destination thanks to this globe!
4. A creative gift for an art loving mom
Want to remind your mom how much she means to you? Want to tell her that you thank her for everything she has done for you? Pass this message through this puzzle Thank you Mom! This is the cutest way to say thank you. She will be able to display it with pride! You can build it yourself and offer it to stand on a pedestal or simply let her discover the message for herself by letting her do the puzzle.
5. A useful gift for an epicurean mom
Does your mom love to cook and make her own recipes? Offer him his spice box to personalize by having his name engraved! She will be free to season her delicious dishes as she wishes and to mix 100% natural spices.
6. A relaxing gift for a Zen mom
Does your mom love to take time for herself to recharge and relax? Here is the perfect gift for a moment of zen! This bubble atmosphere fogger will bring a touch of elegance to its interior and a zen and soothing atmosphere. It is ideal for enjoying moments of tranquility and serenity.