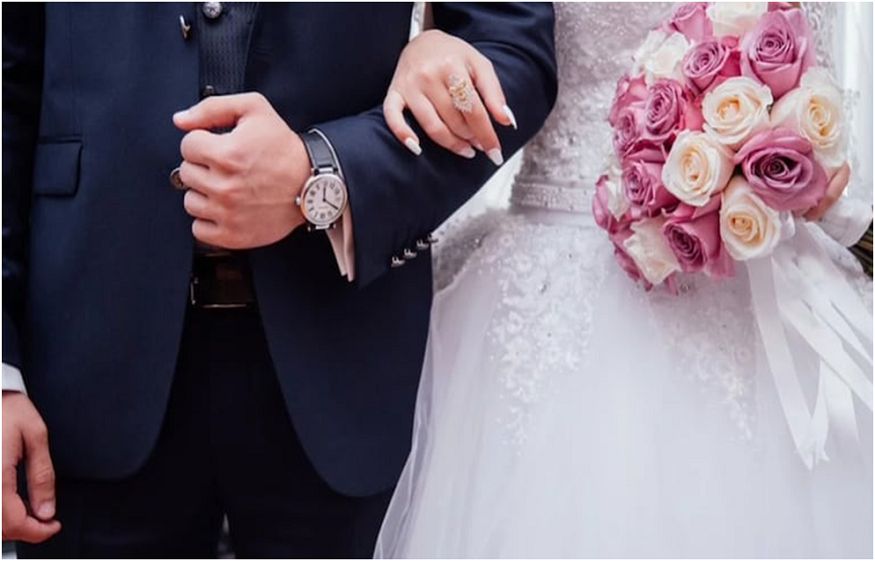 Some memorable, unique way to decorate wedding anniversary
Half a centuryof marriage calls for a real celebration and the wedding anniversary is a very special moment.
Anniversary is one of those important days of the year when both the couples celebrate their journey together and love .Anniversary also helps to create new memories.
Every couple wants to make this day so special and memorable for their life partner.
The wife wants to surprise her husband and the husband also tries to impress his wife in some romantic, unique & special way.
Both doing some special thing for each other. And decorating for a wedding anniversary is one of the best feelings. Here are some decoration ideas for a wedding anniversary:-
If you both are busy and don't get much time to decorate then one of the easiest, fastest and simple ways to decorate a room with lots of balloons. But choose the heart-shaped ones.you can choose red and pink but different colours and different kinds of balloons surely gives your decoration a stunni Its fragrance makes your decoration and anniversary more pretty.
Anniversary, means it's time to look back on the very happy, difficult, sad & hard times you spent with the special one of your life. So use a colourful ribbon & hang the picture in your bedroom.
Fairy lights are magical objects which turn your room into a romantic one. You can choose some single colour light to decorate the walls or you can go for multiple colours light.
Also you can use them on a glass lantern. Candles of different sizes ,buttry to use golden colour .It makes your dinner table more romantic . Also you can put candles on the pathway of the bedroom, on the tables.
If the both of you can drink then you can also use wine bottles. Place a bottle of wine in the center of your dinner table with some flowers surrounding it and pick the best wine glasses that you have to set for a romantic dinner table. Add some romantic music all around with some romantic pictures of both of you. It will make your anniversary more special.
Make your anniversary more special by hanging some little, cute dream catchers. colorful curtains give your home and anniversary an adorable look.
Decorate the wall with foil balloon alphabet letters.  And wrap some twinkling light. It looks more colorful.
 So you both cut the anniversary cake . This way makes your day a memorable moment. You can have a picture of both the couples on the top of the cake. Add some tagline- 'Happy Anniversary' or anything else.
Decorate your balconies with the sunflowers and place a cake .you can push your loved one with sunflower decoration and mouth-watering cakes. The sunflowers have their blossoms only in the sunlight, placing the sunflowers on the balconies is the best way to celebrate your anniversary.
Decorating with the different colors of daisy flowers will grab your partner's attention. By keeping the old unused glass bottles in a rack and decorating the rack with these daisy flowers will make the wedding anniversary celebration the best one.
If you want to celebrate your anniversary in the garden then get a wooden board printed with your favorite quote and Mr.&Mrs. Tag. Decorate with floral arrangements and
hang some of the  photos of your romantic moment .Use candles to light up the evening
Cover the area with some twinkling and fairy lights. If you love to decorate your anniversary in some creative way then use paper craft . Hanging some colourful dreamcatchers.
You can decorate your room,home& garden with some white flowers and white drapes.
White & baby pink colour combination is a great choice. You can cover your dinner table chair with this colour cloth.
If your partner is a foodie then you can cook some delicious food for him and place those dish bowls on the dining table. Spread some rose petals around the bowl. It makes this table more attractive.
The fragrance spreads through your house. This fragrance makes your anniversary more adorable. If you gift your partner's favourite thing then wrap this gift item with golden paper & red ribbon. Write something special tagline for your partner on the gift item. It looks amazing.