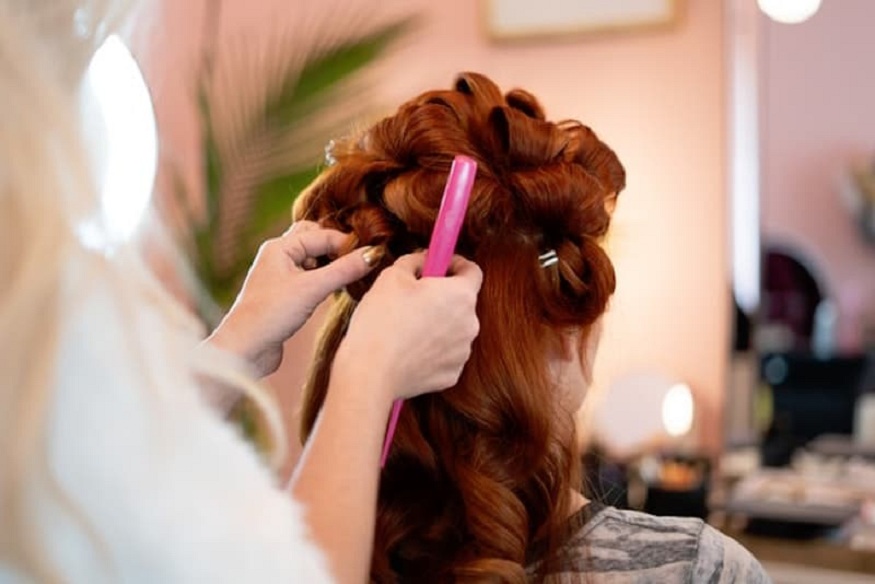 Easy And Effective Hair Styling Tips For Men
All men can agree that they have some sort of love/hate relationship with their hair. A lot of times, guys will just let their hair do whatever it wants and hope for the best. Sometimes this works out well, but other times it just looks like a disaster. Styling your hair doesn't have to be difficult. This article shows you some simple and effective ways of doing it.
Use a good shampoo and conditioner
Good hair starts with a good shampoo and conditioner. You should be looking for a shampoo and conditioner that is going to clean your hair without drying it out or weighing it down. Finding one that works well with your hair type is also important. If you have thin or straight hair, look for something lightweight that makes styling easier.
Talking of the conditioner—always apply them after you shampoo to lock in all of those awesome nutrients and keep them out of harm's way. Ensure not to use too much of anything on your head; remember, less is more when it comes to hair products.
Use hair wax or hair pomade
You've probably heard of hair pomade or wax, but you may not know exactly how to use it. Hair wax is usually a lot lighter than pomade and can be used on any type of hair. However, Hair pomade has a lot more hold than hair wax and can be used by people with straight or curly hair. If you decide to try out some pomade or wax on your locks, make sure to start with a small amount, so you don't overdo it. If you're looking for a style that lasts all day, then try using a little bit of both.
Get a haircut that suits you.
Getting a haircut is probably the most important aspect of looking good. It can make or break your look, so make sure you get it right. Your haircut should suit both your face shape and hair type, as well as your lifestyle, personality, and age. If you have a round face, go for a longer cut that will add some length and slim down your face. If you have an oval-shaped face, try something shorter, so it doesn't look too long or wide.
Use a proper styling product.
A proper styling product can turn hair from looking like a mess to being well-styled. There are many types of products out there, so you must choose one that suits your hair type and style. A volumizing mousse or pomade might be your best choice if you're trying to achieve volume. If you want control over frizziness, a styling cream will give you what you need.
Finish off with hairspray.
If you want to finish off your hairstyle, spray a bit of hairspray evenly over your hair. Depending on how long you want the style to last, you may want to use a light spritz or a strong one. Hairspray can be used before styling your hair or after—it all depends on what kind of look you're going for. If you need help getting rid of flyaways and keeping everything in place, try combing through with a wide-toothed comb after applying the hairspray.
Conclusion
Hope you find these tips helpful and easy to use. Remember, good hair is an investment in your appearance and will make you look more confident. It's also important to remember that your style should always be evolving, so don't get stuck with one look for too long. You can always change your look, experiment with new styles, and try a new hairstyle. If you're not happy with the outcome, then go back to what you know works for you.