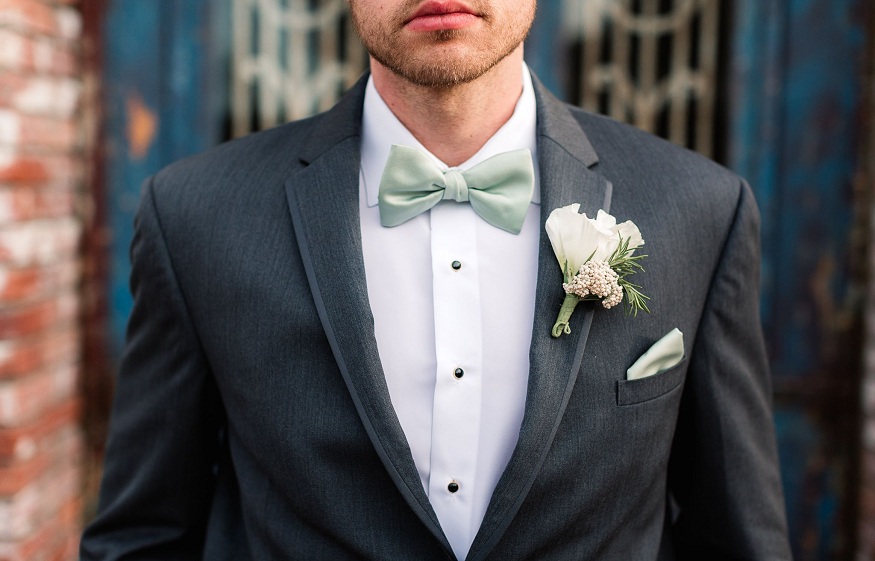 How to Rent Suits for Your Wedding Day
While renting a wedding suit is not exactly advisable, it is understandable, given budget constraints or other personal reasons. However, if it is at all feasible, choose wedding apparel that you already possess or are prepared to invest in custom-made suits.
When the bride and groom want their wedding guests to have a consistent appearance, selecting it from a rental store's catalogue is typically easier than sending everyone there for the same thing.
Guests are unlikely to be directed to a specific location. However, they may still need to rent wedding apparel if the dress code requires something they do not possess (usually formal or semi-formal attire).
If any of these describe you, you're probably thinking about how to rent a suit in SIngapore while still looking like the sophisticated gentleman you are.
Understand Your Options
Determine precisely what you need to rent. For example, is it a special tuxedo outfit with a pre-selected (typically colourful, much to the chagrin of well-dressed men) waistcoat or cummerbund? Or do you just require "black tie clothing" of any kind? Be sure that it also goes with the style of your bride's wedding gown.
The more adaptability you have, the better. You should follow any directions given to you and then seek the most traditional and well-made goods available.
You'll have to make do with whatever is available if you're directed to a rental store. Take your time whether you're only renting a tux or a morning coat.
Menswear Retail Establishments
These have the benefit of being large, easy to look up and locate, and often reasonably priced. Their collection is likewise at least somewhat based on black tie essentials. Most possibilities do not fall into "novelty" rather than "formal."
The disadvantage is that the materials are often inexpensive, and the fitting procedure is highly constrained. You'll be able to choose from a variety of basic sizes (usually the same as suit sizing — a chest measurement and a length). There's usually a short in-house fitting session to get the cuffs just right.
If you want to seem respectable, go to the "big box" menswear boutiques. However, without a personalised fit and the quality of cloth you usually rent, you're unlikely to obtain something that makes you look great.
Independent Tuxedo Tailors
These kinds of professionals are frequently your best bet. However, a limited selection and client list is really a positive thing since it means you'll have more hands-on time with what truly counts, the fit.
A tailor who is ready to take many measurements and tweak the fit using a needle and thread will produce a far better fit than something done with hooks and catches.
You're likely to spend extra for this type of service. However, you have a lot more say over the goods you wind up renting. There is also less danger of a last-minute fitting blunder.