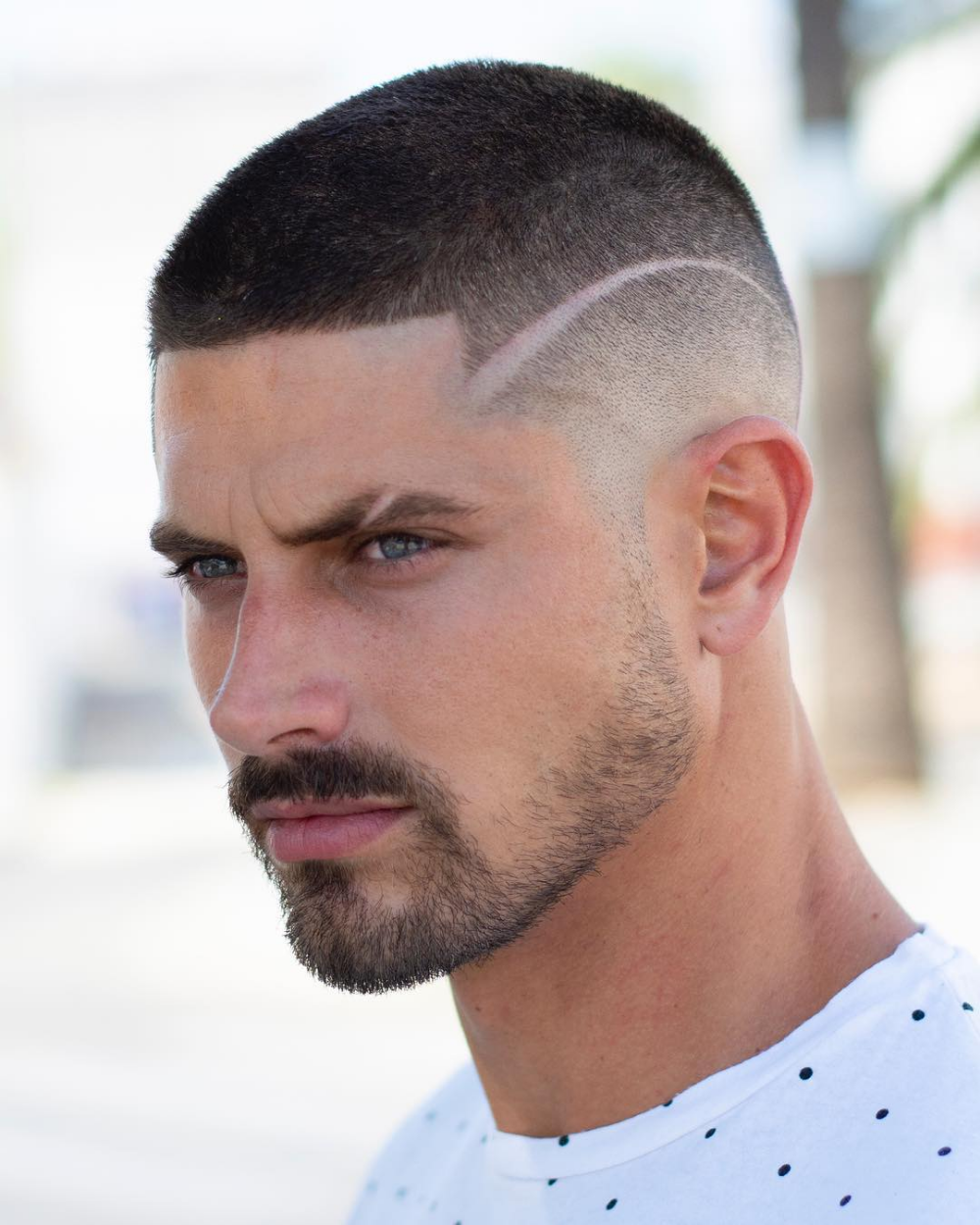 Why Do Men Need a Good Haircut?
There will be times when you feel like you need something extra to boost your confidence or change your mood. You can achieve these goals by getting a great haircut. How does it work? Continue reading!
A good haircut makes you more attractive
Let's just accept it. We are all physically inclined. We feel a sense of satisfaction when others are focused on us for even a second. Although we may feel different about our attractiveness, the feeling it gives us is the same. It makes us feel good about ourselves, and there is a strong correlation between self-esteem, performance, and confidence. You will be more likely to complete tasks well if you feel confident about yourself.
A good haircut improves personality
Are you looking to be confident and outgoing? Are you decisive and logical? Or simple and straightforward? Your hairstyle says more about you than you realize. Your hair is one of your physical manifestations of who you are. It is up to you how you style it. There is no universal cut. It can be nurtured or changed as you wish. This simple thing can bring you satisfaction.
A good haircut improves health
You will look grouchy if you are constantly stressed out. These are common for academic or busy men. It doesn't mean you have to display it to others. It may not be possible to conceal it, but you can minimize the appearance. A good haircut can make you feel and look healthier.
A good haircut promotes manliness
It is hard to explain, but the combination of the atmosphere at barbershops, the neat beard on your face, and the well-cut hair all contribute to that masculine feeling. It may have a psychological or social drive, but it's unquestionably a positive thing. You will feel more like a man if you can do the work of a man.
This article was written by a master barber at Goodfellas Barbershop in St.Petersburg FL. Goodfellas is a friendly, full-service barber shop in St. Pete specializing in modern barbering with traditional techniques. We offer all types of cuts and styles as well as straight razor shaves and beard trimming with precision detailing. Family-owned and operated since 2012.