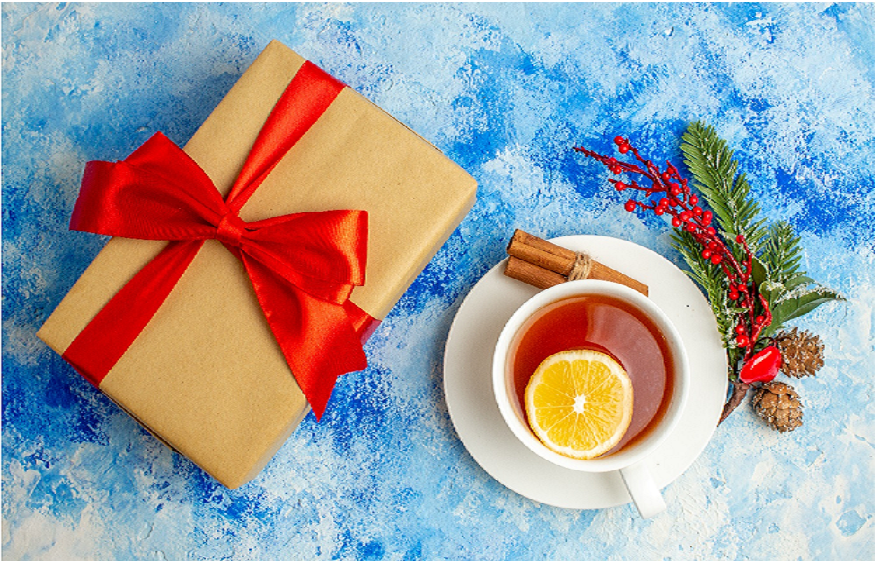 5 things to consider while choosing a personalized gift
Gifts convey emotions and, on occasion, a life story. Personalised gifts have the ability to evoke memories and demonstrate a greater attachment to the recipient. Therefore, personalized gifts are gaining popularity. We all want the best for our family members.
Receiver's personality
Gift-giving is an art and this art requires careful thinking. We all love that one person who always gets us the perfect gift that suits our needs and more specifically, our personality. It is this careful thinking of the giver that never fails to please the receiver. Thinking about the personality of the receiver gives your gift the required touch of personalization which is set to stand out in a big bunch of presents. For example, if the receiver is a music enthusiast, they would love to receive personalized Music Gifts.
Time
Personalized gifts come with beautiful customizations and customization requires our valuable time. A gift especially curated and customized for the receiver, such as a photo gift, custom t-shirts or custom key chain, is usually made from scratch. So, it is important that we plan and place our orders on time for the process to complete successfully and on time and you never have to go through the trouble of not receiving the gift before the receiver's birthday.
Bond and Emotions
We usually think of a personalized birthday gift when the receiver shares a certain bond with us. The amount of thinking and processing reflects the emotions that we have towards that person. For instance, when you decide on giving someone a photo book album, it will probably be someone with whom you share a great bond and not someone you just met. So, gifts such as personalized chocolates, heart-shaped products, diaries, custom cushions, gifts for her or gifts for him would suit best someone you have a closer bond with. Whereas, wooden gifts, personalized engraved pens, fridge magnets and luggage tags or even personalized home decor would be suitable as a birthday gift for people with whom you share a professional or formal bond.
Messages matter
Many personalized gifts offer you to engrave or get any text included within your gift. However, the message that one decides to include in a birthday gift matters to both the giver and the receiver as it conveys the purpose of the gift. So, if you are planning to gift custom nameplates, personalized bags or other personalized gifts, remember to spell check and use the correct grammar in your message as it probably stays forever.
A reliable seller
Yes, the final and the most important part of choosing the perfect personalized birthday gift is the perfect seller. While the market is filled with a bunch of sellers, it is our responsibility to choose the most genuine seller of all who is capable of providing the best service, genuine products and on-time delivery. Personalized gifts are made with equal responsibility from the side of the seller. Presto is one of the leading brands of personalized gifts in India. So, if you're looking for the most reliable brands of personalized gifts in India, head over to www.prestogifts.com for a wonderful range of personalized products.