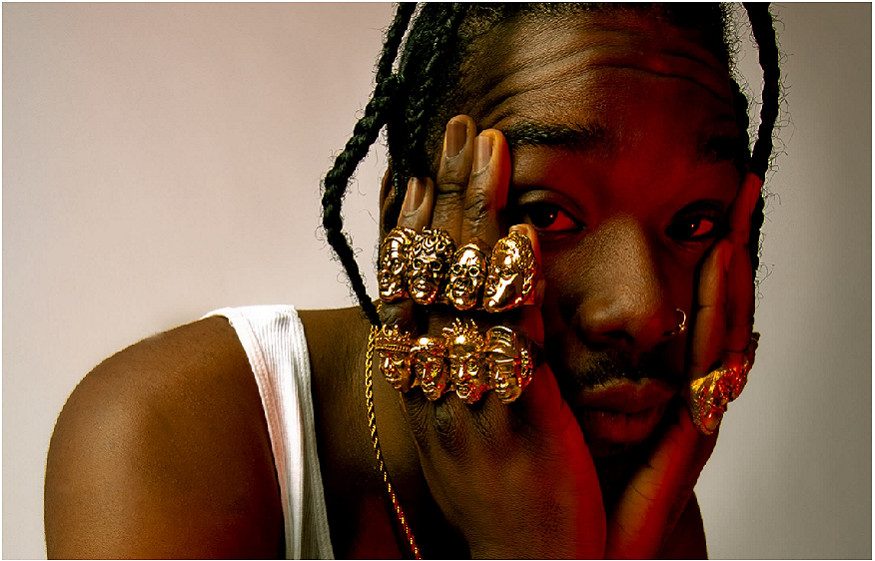 How to Style Like the Stars Using a Hip Hop Jewelry?
A lot of individuals look up to Hip Hop celebrities and usually find themselves wanting to follow in their footsteps and mimic their jewelry choices. With fashion trends coming and going, people probably want to update their Hip Hop jewelry collection and get the best and latest pieces. These tips will provide people with proper knowledge on what to purchase, as well as how to style this bling.
Grills
Grills or Grillz are very important pieces to a lot of Hip Hop artists. It is a mouthpiece that is usually blinged out, so their smile can shine brighter than normal. It is not only for men. Most women are catching this trend too. Madonna, Katy Perry, and Miley Cyrus are all proudly flaunting their bling on recent red carpets. Although this bling originated from the Hip Hop community, as you can see, a lot of other artists in other genres have jumped on the trend. So if individuals think this type of jewelry is not for them, then think again.
Are these things safe for the mouth? Visit this site for details. 
How to style
These things are easy to style since they are pretty much statement pieces that go with almost everything. If the person chooses custom grill pieces, there is a good chance that they just want to wear one piece of jewelry at a time on either side of their mouth. This way, when they flash a simple and quick smile, they are showing an additional something in their grin.
Styles such as two-toned diamond cut pieces, as well as yellow gold enameled blings, are flashier and should be worn selectively. Wear these things on night outs when you want the spotlight. These are perfect for going to the club with any type of clothing. Dripping diamond-style grills provide more subdued, but classy effects. Wear grills with suits on night outs where the occasion is as big as your perfect smile.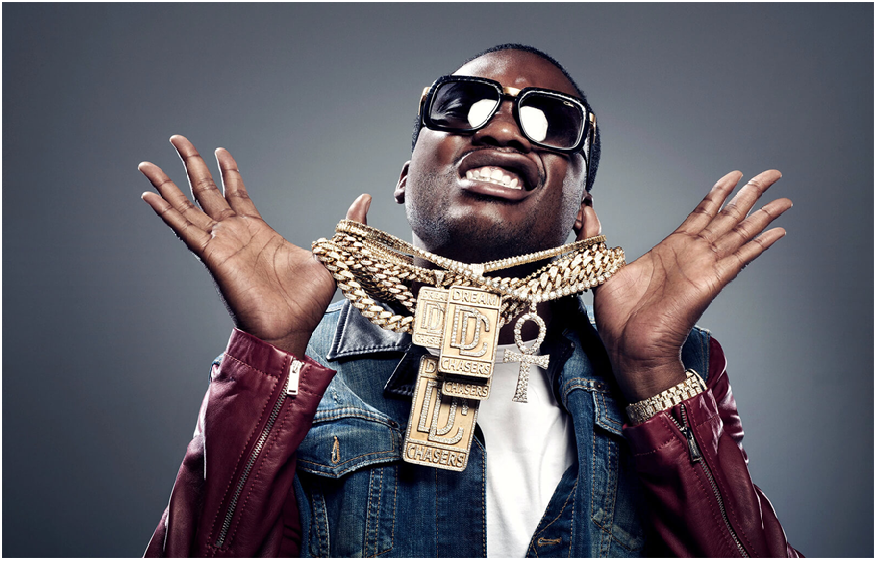 Iced-out encrusted jewelry
For many years, Hip Hop celebrities have embraced the attitude of "Bigger is better," and the more bling bling, the better. It is still true in today's world. The finest artists wear iced-out or diamond-encrusted bling in the industry. Can you blame them? One of the top artists in the industry, Jay Z, is usually seen wearing a diamond-encrusted Yankee ring.
How to style
Diamond jewelry will go with everything, which is why it is a very simple task to match it with everyday clothing, but there are some things people need to take notice of.
It is okay to mix rose gold, yellow, and white. These colors go together pretty well.
Mix white gold and sterling silver with other colored bling like navy or black.
Do not stack diamond rings; instead, wear these things on different fingers. Stacking diamond rings takes away from their natural beauty.
If individuals mix all of their colored diamonds, make sure to keep one color theme on the one hand and one color on the other.
Click https://www.britannica.com/science/gemstone to know more about gemstones.
Chainz for dayz
This chunky gold chain will forever remain important in this industry, and now, celebrities are getting more creative with their chain's pendants and looks.
How to style
These things are perfect for jewelry layering
Mixing tones are always encouraged, and it's okay to mix gold and silver
Add pendants to chains to switch up the look
Mix different lengths of chains together. This is pretty popular in the Hip Hop community
Wear one over or under your shirt, but most artists wear their value chains over their clothes, putting them on display
Earrings inspired by this industry
Whether the user is male or female, everyone wears shiny earrings in this industry. These things have always been pretty popular in the jewelry market, especially in this community. It adds to the wearer's whole ensemble. From bold studs to hoop earrings, there are various options men and women can choose from.
How to style
For most men, it is as easy as just putting a shiny stud in their ears. The bigger hip hop bling, the better. On the other hand, women can use more of their earring holes and put their hoops first, then work their way up their ears with smaller rings or studs.
The name of the game
Artists like to display their game name on either a necklace or nameplate ring, or both. Nelly likes to wear his pendant and chain around his neck to get a baller look.
How to style
People can totally wear all of their nameplate pieces at the same time. Yes, wear the earrings, ring, and chain. People can also get their significant other's names, kids' names, or their nicknames on their pieces.