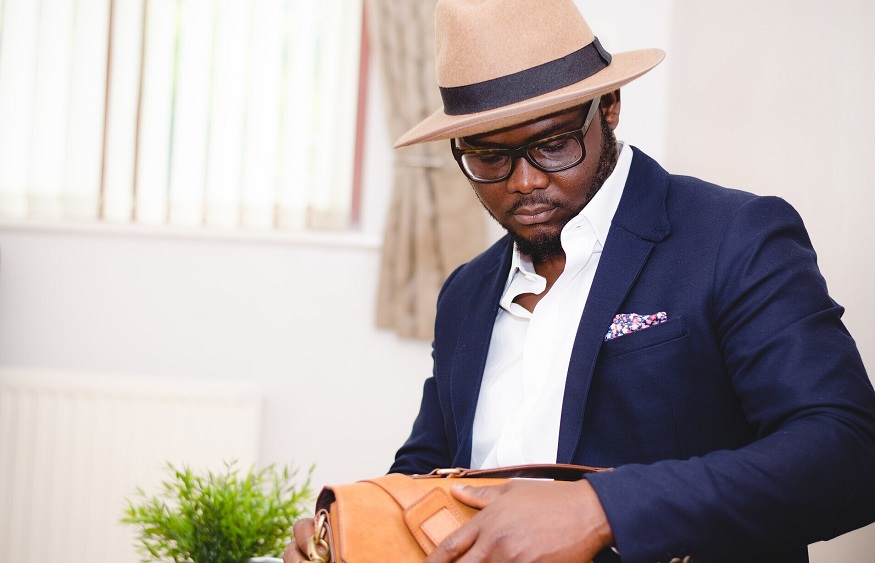 The Ultimate Guide to Buying the Perfect Fedora Hat
Hats are a great way to keep your head warm and look stylish. You can wear them with your favourite outfit or just on their own. Fedora hats are a classic type of hat that have been worn for years by men and women who want to add a little flair to their look. They come in a variety of colours, styles, sizes, and materials so there's something out there for everyone. In this guide, we'll walk you through the steps needed to find the perfect fedora hat for your needs:
Step 1: Determine your hat size.
The first step in buying your fedora is determining your head size. A good way to do this is by measuring the circumference of your head at its widest point, which is usually right above the ears (but not including them). If you have a hat that fits well, measure it and compare it with our chart below for sizing guidance:
Small – 20″ – 22″
Medium – 22″ – 24″
Large/XL – 24″ – 26″
Step 2: Choose a material you like.
Next, you'll want to decide what kind of material you want your hat made of. The most common options are canvas and wool, but there are also leathers, faux fur (a synthetic material that looks like animal fur), felt, and rayon. Silk is also a popular option for fedoras because it's lightweight and has a nice drape when worn with the right outfit!
Step 3: Consider your head shape.
The next step is to consider your head shape. If you have a round head, choose a hat that is wide and shallow. If you have an oval head, choose a hat that is wide and deep. If your face is oblong (longer than it is wide), then go for something long and deep.
If none of these fit perfectly on your head shape–and most people don't fall neatly into one category–it's okay! Just pick whichever one seems like it would work best for how much hair/hat coverage you want in front of the ears vs. behind them.
Step 4: Choose a color and style you like.
Now that you know the basics, it's time to choose a color and style. First, consider your personality and lifestyle. Are you more of an outdoorsy type? If so, opt for something in earth tones like brown or green. Do you spend most of your time at home or work? Then try on some solid-coloured fedoras with subtle patterns (like pinstripes). You can also play with texture by choosing a felt hat over one made out of straw–it'll give off an airier vibe while still keeping things casual enough for everyday wear.
Step 5: Try on different hats to find the right fit.
Once you've chosen your favourite hat, it's time to try it on. Your new fedora will look amazing, but don't buy it unless it fits right. A good fit means that the hat isn't too tight or loose, and there's no gap between your head and the crown of the hat when worn. If you can't find a hat that feels right, keep looking until you do.
Conclusion
We hope this guide has helped you make a decision about which fedora hat is right for you. If you're still not sure which one to choose, we recommend going with the Panama style in black or brown. It has a classic look that will never go out of fashion and will always look good on most people's heads. Make sure to consider your options before purchasing the perfect hat for yourself.