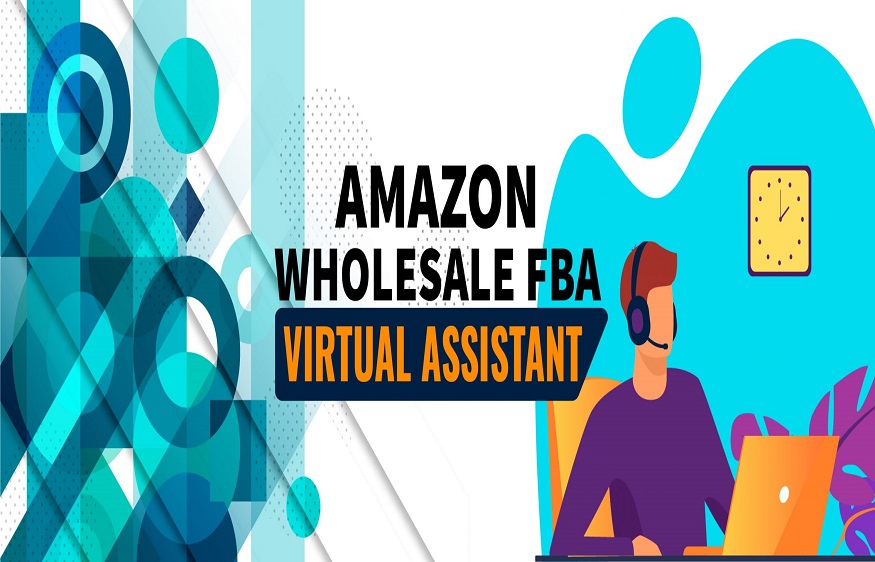 Zonbase.com: one-stop-shop for Amazon sellers
In the Amazon platform, sellers pick their own product prices. If a seller does not price a product competitively, the product will not be able to convert visitors to the seller's product listing into product sales since they will buy from other sellers.
It's also essential to set the lowest possible price and set the proper pricing while taking comfortable profit margins and competitors into account.
Following tips can be essential to increased your sales in amazon
Getting a higher rating on Amazon listings by using the proper keywords.
Take your time to research the ideal keywords to use depending on what buyers are looking for in your product or service area, as well as keywords used by top-ranking competitors. It is recommended that you use the Zonbase keyword search tool to make this task easy.
Use the optimal pricing strategy.
Provide slight price reductions compared to your competitors to help enhance daily product sales. As a result, you will earn higher profit margins due to increased sales.
You can also raise the price of a product depending on your research and understanding, which will result in a more significant profit from a single product sale and enhance your overall income.
Take course on Zonbase.com
Amazon FBA Training Course:This course will teach you how to get started with various business models using Amazon fulfillment, which entails Amazon storing, picking, packaging, and shipping inventory.
FBM training course:Various content related to Amazon care is taught through this course that under fulfillment by merchant model, where the seller is responsible for all logistics such as inventory storage and management.
Use various tools of Zonbase
Zonbase has a number of tools to help sellers optimize their sales by assisting with product research, listing, estimation, and a variety of other tasks. Visit Zonbase.com.
1. Chrome Extension
This extension enables you to quickly conduct product research on Amazon's website and identify profitable products.
2. ASIN reversal
It helps identify the top keywords used by Amazon competitors. You can use this to figure out which keywords are the most suitable for your particular products because you have access to information about them, such as expected monthly searches, the number of rival sellers, and the keyword score.
3. ZonTracker
 It allows sellers to track the product rank of a selected keyword and shows how it changes over time.
4. ZonResearch
 It is capable of determining how many reviews you'll need to compete, how many monthly searches you'll receive, Expected monthly sales, and the estimated sales volume by searching through all of the products in Amazon's database.
5. Sales Estimator
 Copy the entire URL of the product. Then go to Sales Estimator, paste the URL in, and the tool will figure out how much the product sells per month.
6. Listings Optimizer
Amazon professionals will assist in increasing the Amazon income by optimizing and automating PPC campaigns and delivering precise PPC keywords.
7. PPC AutoPilot
Amazon professionals also help sellers increase their amazon income by optimizing and automating PPC campaigns and delivering precise PPC keywords.
8. product Validator
Zonbase provides you with a team of professionals who will review your product and help you sell it.
9.PageOne
Zonbase will guide you through every stage of the process to ensure you work and keep it for a long time.
It's obvious that one of the top research tools for the Amazon marketplace is Zonbase. Millions of business owners have used Zonbase to boost their profit margins, and these tools can also help you expand your business.